I purchased this pistol with no waiting period, no license, no registration, no permit, no government interference whatsoever. The magazine in it is available to anyone and holds 30 rounds. The ammunition in it is commercially manufactured jacketed hollow point self defense ammunition, purchased at Walmart. Under the laws of my state I may carry this firearm, openly or concealed, with no permit, license or other government interference whatsoever. So far, I am extremely good with this.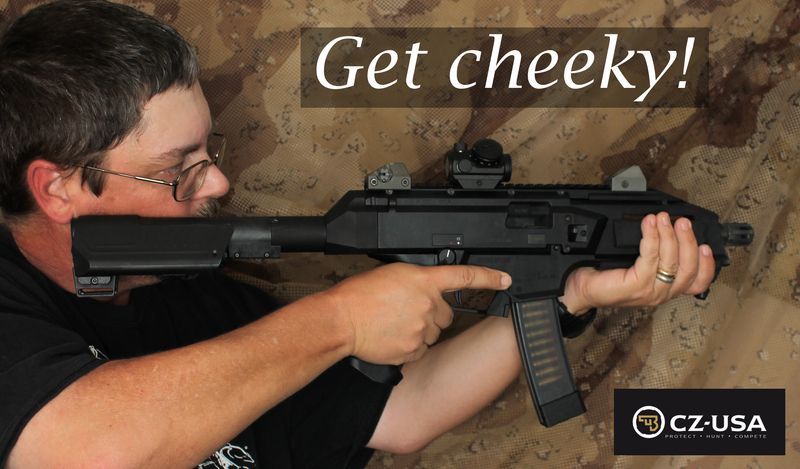 If that cheek rest slides down to my shoulder I have created a "short barreled rifle" and am subject to 30 years in federal prison and $300,000 in fines. Taking the pistol back off my shoulder could be interpreted as me "destroying evidence". I'm not kidding. Nuts.
But, that cheek rest does work wonders, and keep me legally inside of NFA '34, until someone with BIG stones can get it repealed.