I covered most about SHOT and the smell of Vegas in the Rifles section...note my son's wildly enthusiastic look at check-in at the hotel, sporting his CZ Custom hat.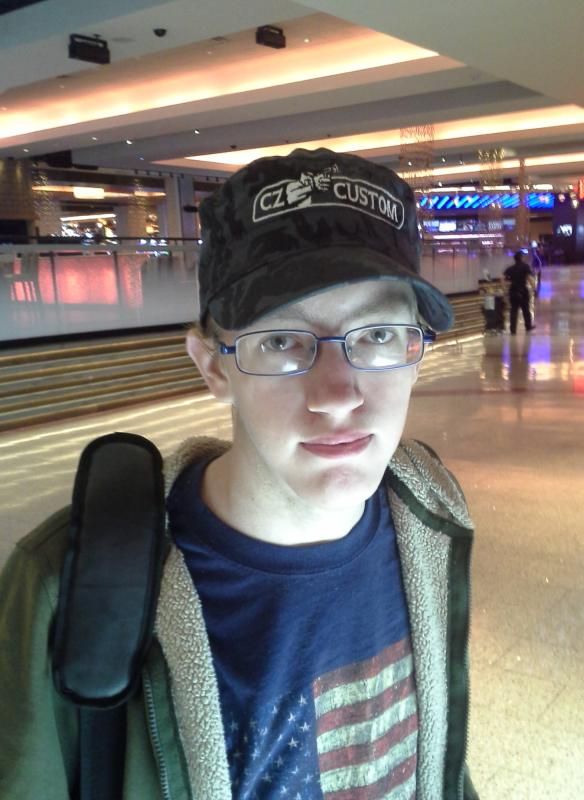 Me wandering around the hotel at 3:30AM because I couldn't sleep the night before I was going to my first ever SHOT show!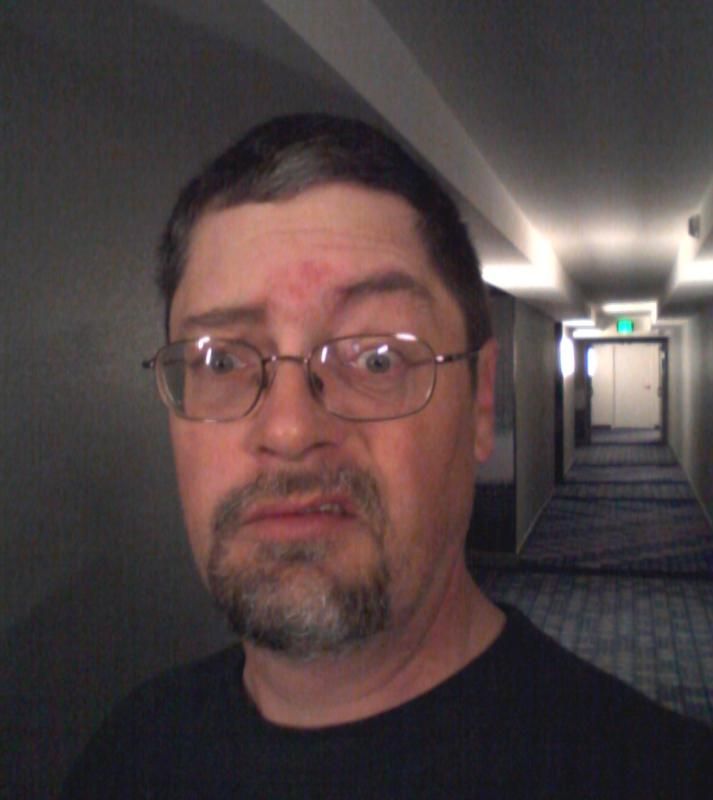 But enough of that, lets see some shotguns! OK, I am NOT a shotgun guru, but these CZ 712s looked quite nice. The Practical on the bottom looks like a good 3 gun winner and a useful HD shotgun.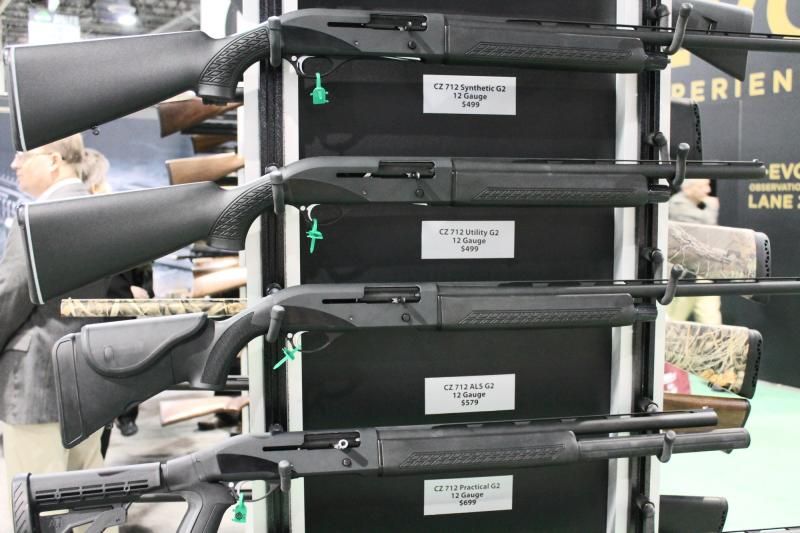 612 pump guns, good value. Note that most CZ tags have MSRP listed.
I really like the Hammer Coach, wish it came in 20 ga for my wife.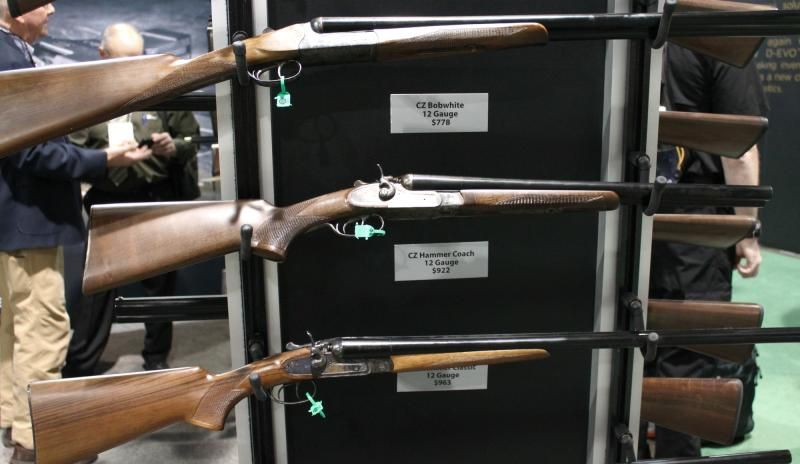 A selection of Bobwhite shotguns, light and handy.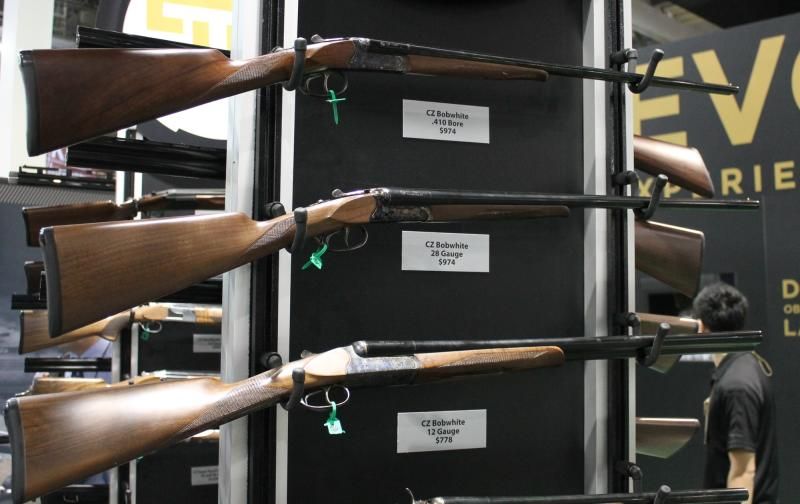 Some high quality over/under CZ shotguns.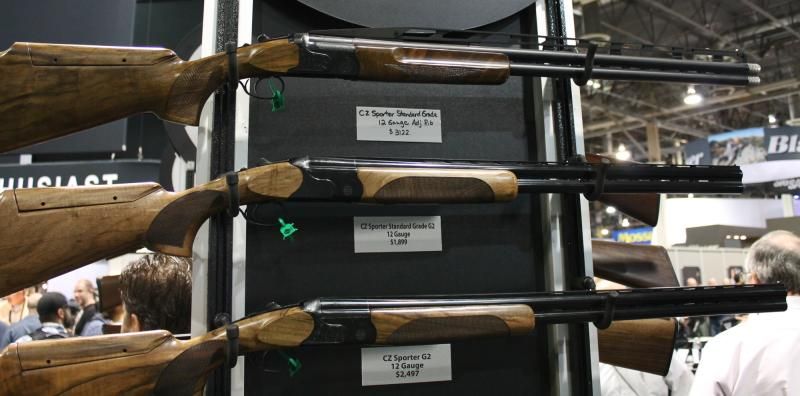 There were more of those two take photos of, but every time I did, some fat guy would go get in the picture! No fat guys in my pictures! Unless it's me, of course...
Czech next short SHOT story in the Handguns section...