Went in the early afternoon, when temps had climbed towards 108, and I hoped 99% of shooters had retreated to the safety of the reloading room.
It worked.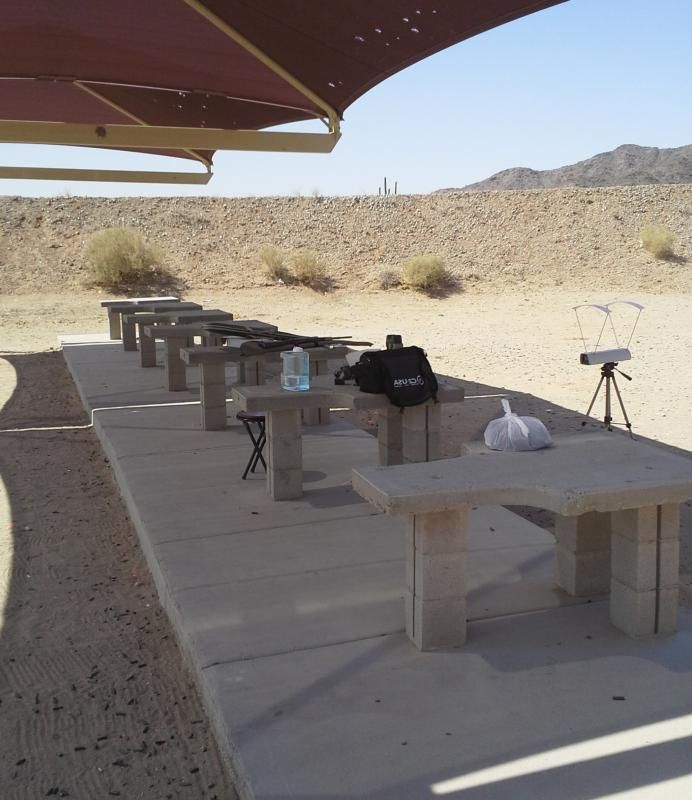 OK, it was warm - I soaked through the bandanna I was wearing under my Berrys hat. But it was a good one right from the get go, as someone kind left behind a ton of 9mm brass and reloadable shotgun shells!
But, back to the shooting. All I was really out to do was chrono some rounds with these two fine rifles.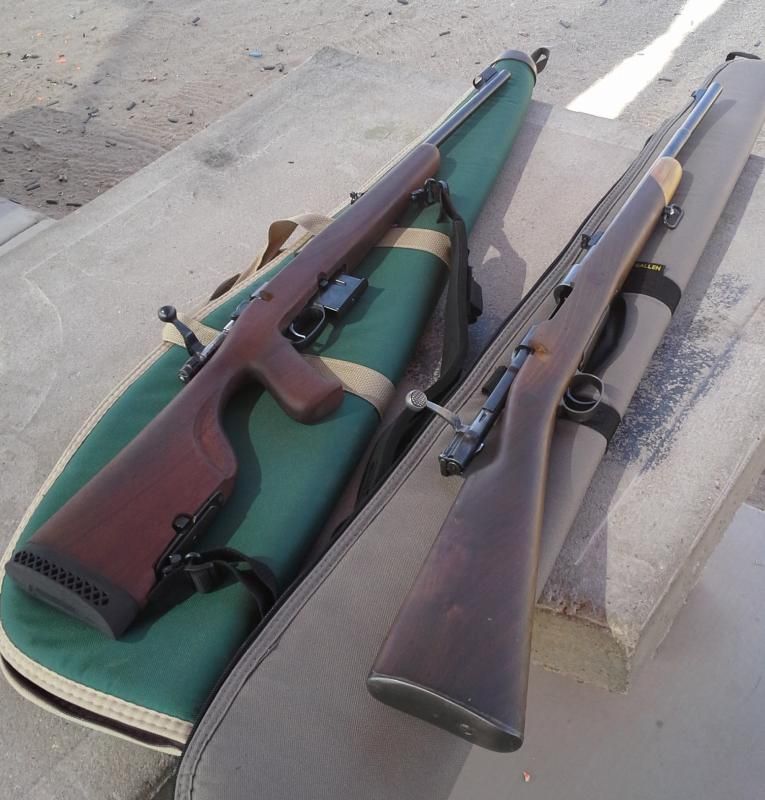 That's the Spanish 1916 Mauser rebarreled to 8mm Mauser, and, of course, my wonderful CZ 527M/CSR.
Since I was using the chrono, I decided to use the stool and rest, so as to avoid shooting the machine AGAIN....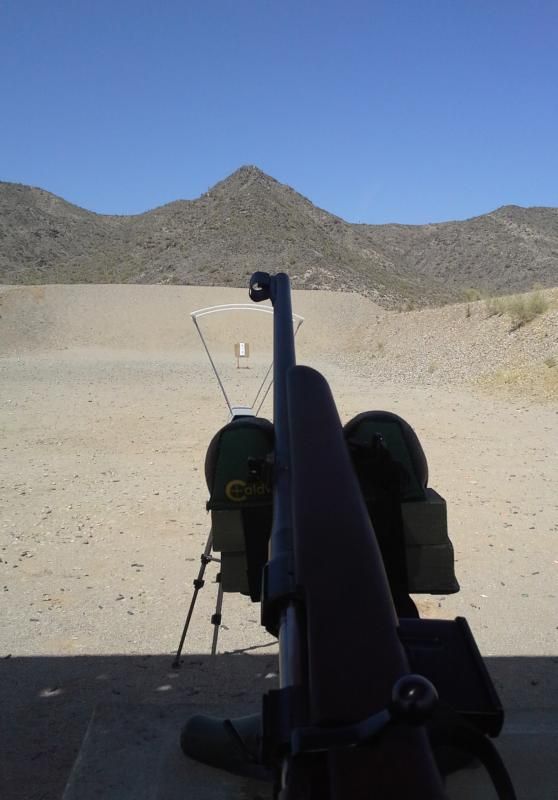 Got some OK results, testing some loads in 8mm with a big 216 grain bullet and Green Dot powder.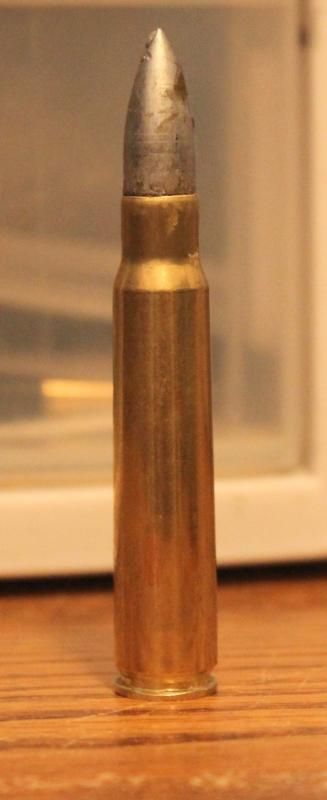 Did OK with the 527M/CSR, but the sweat was running freely...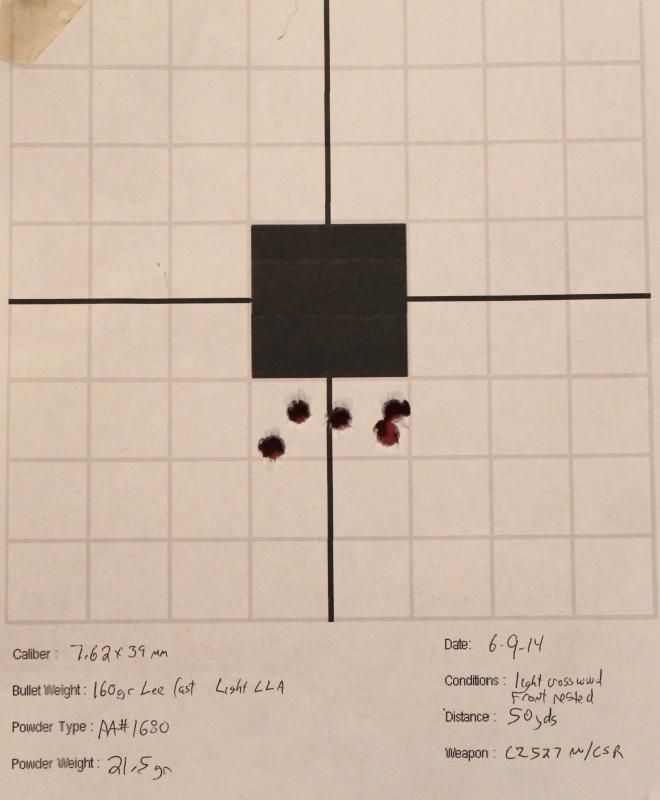 Gave me ideas of where to go, and as always, was nice and relaxing...